Peace of mind...
At the touch of a button.
With FirstCall, help is available when you need it most. The heart of our FirstCall system features the most advanced, easy-to-use, 2-way voice technology available. It's superior speaker clarity, range, and built-in battery back-up make it secure, effective to our 24-7 response center. 
If emergency medical help is needed, we immediately contact the appropriate authorities and help is on the way. If the situation is non-emergent, a predetermined friend, family member, or caregiver can be called to assist.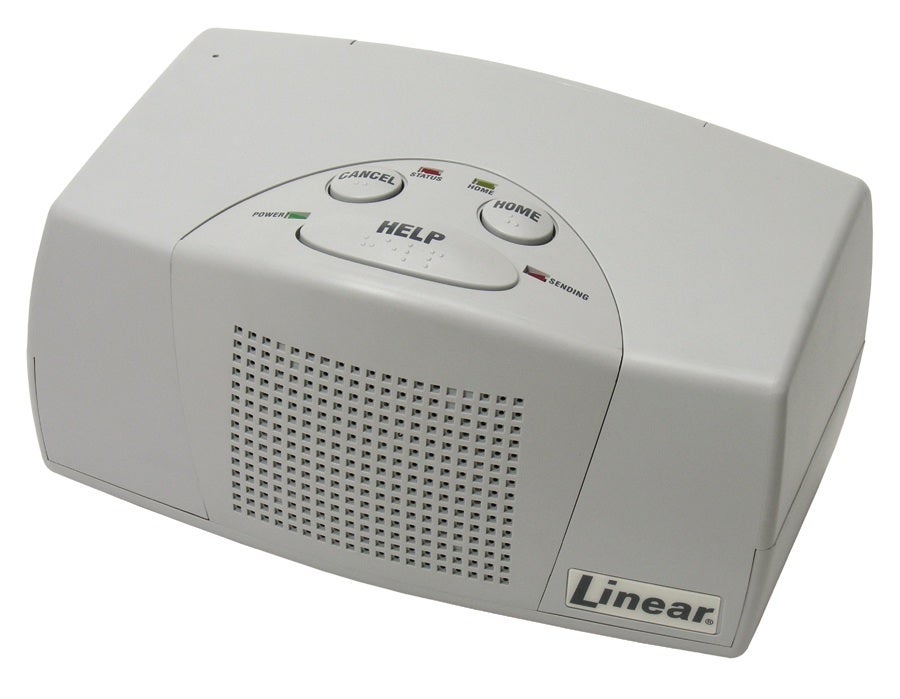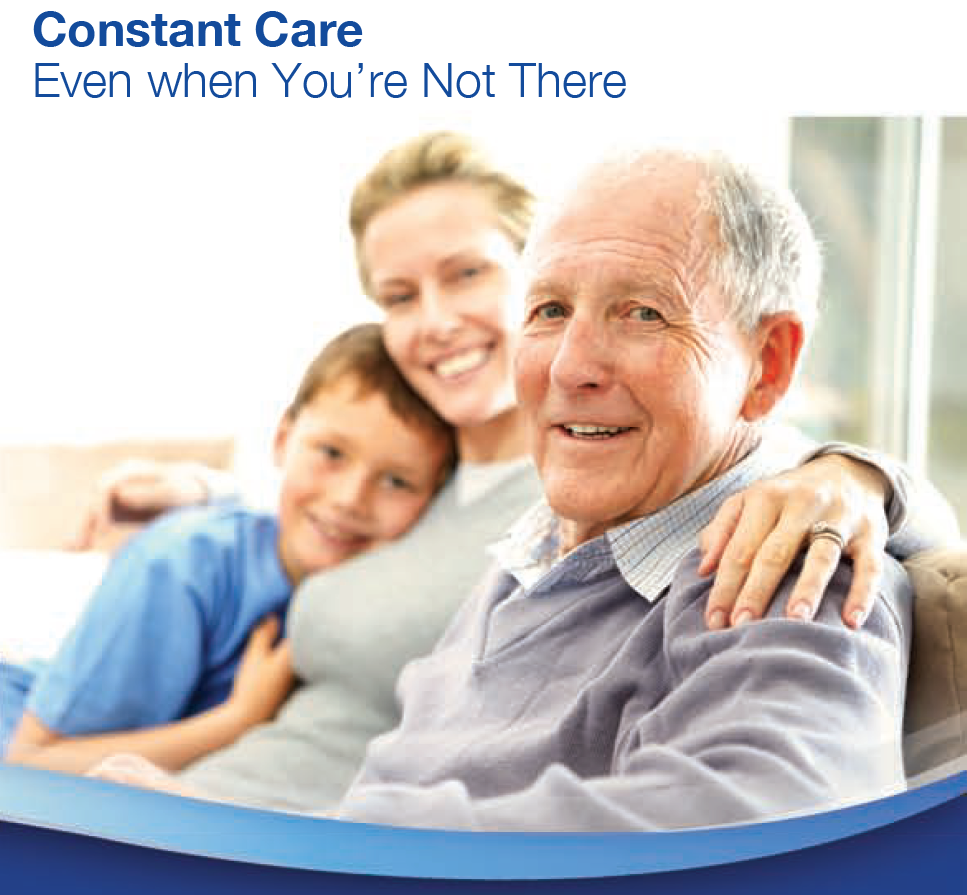 Constant Care...
24 hours day, 365 days a year. 
Our professionally SIA-trained operators are available to answer your call 24/7. At the click of a button, our system displays necessary information such as address, family contacts, and medical history to help us answer your call appropriately and quickly. 
The phone's powerful speaker even allows conversations from across the room and opens two-way voice communication. Our emergency response transmitter can be worn at all times, indoors and out. 
If the situation arises and help is needed a simple touch of a button activates the phone's speaker system and contacts our response center.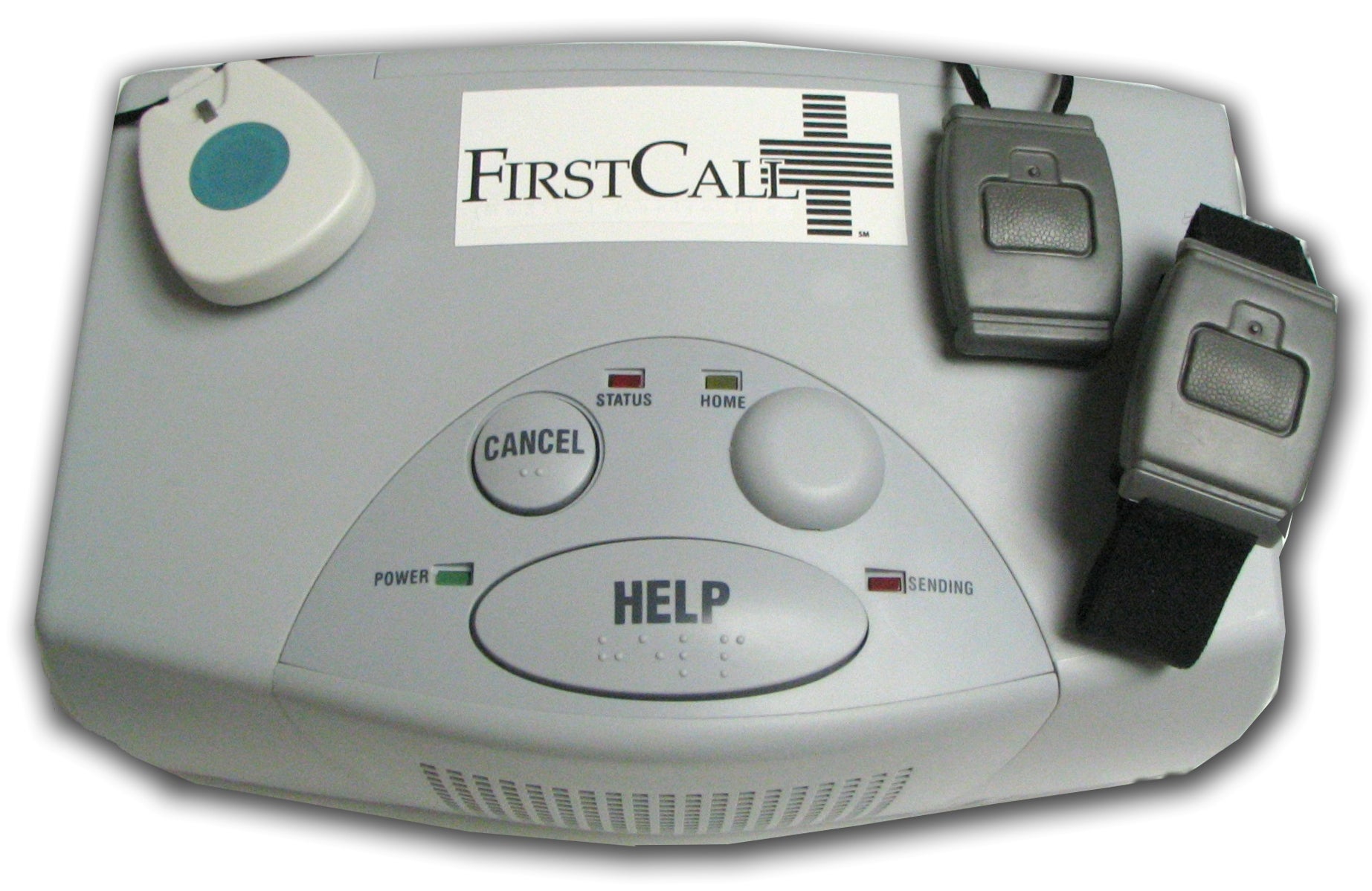 Yes! I'm interested in FirstCall. Please send me information.